Mbe
TBD Post
Mission/Vision Statement
Post-production starts before the cameras roll. We handle the digital workflow to maximize efficiency, quality, and help solve problems before they start. We handle editing, color, clean up, finish, graphics or VFX for film, television, and commercials. Our mixers can can handle any of your ADR, Voice Over, or sound design. TBD Post is a beautiful, state of the art studio in Austin, Texas and is now securely working remotely with the best technology available. Whether you're delivering for the web, radio, television, or digital cinema; in HD, 4K and now HDR, we've got you covered. HUB/MBE certified.
Work from TBD Post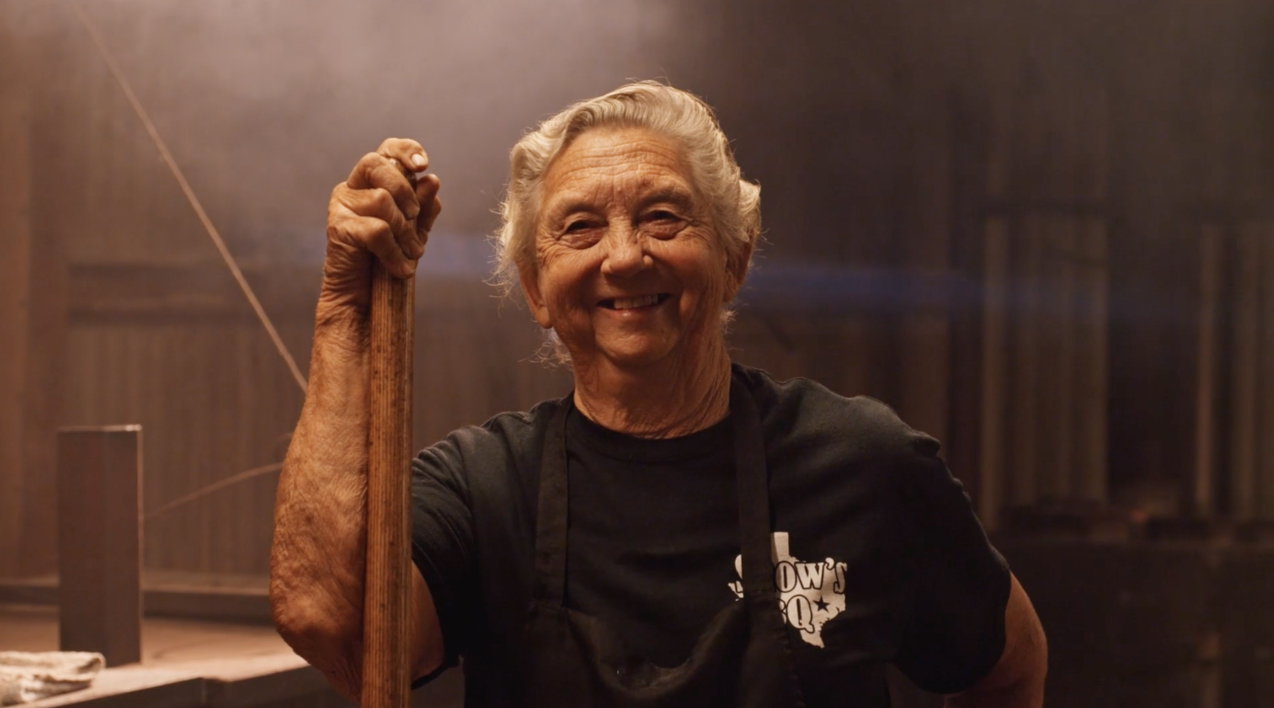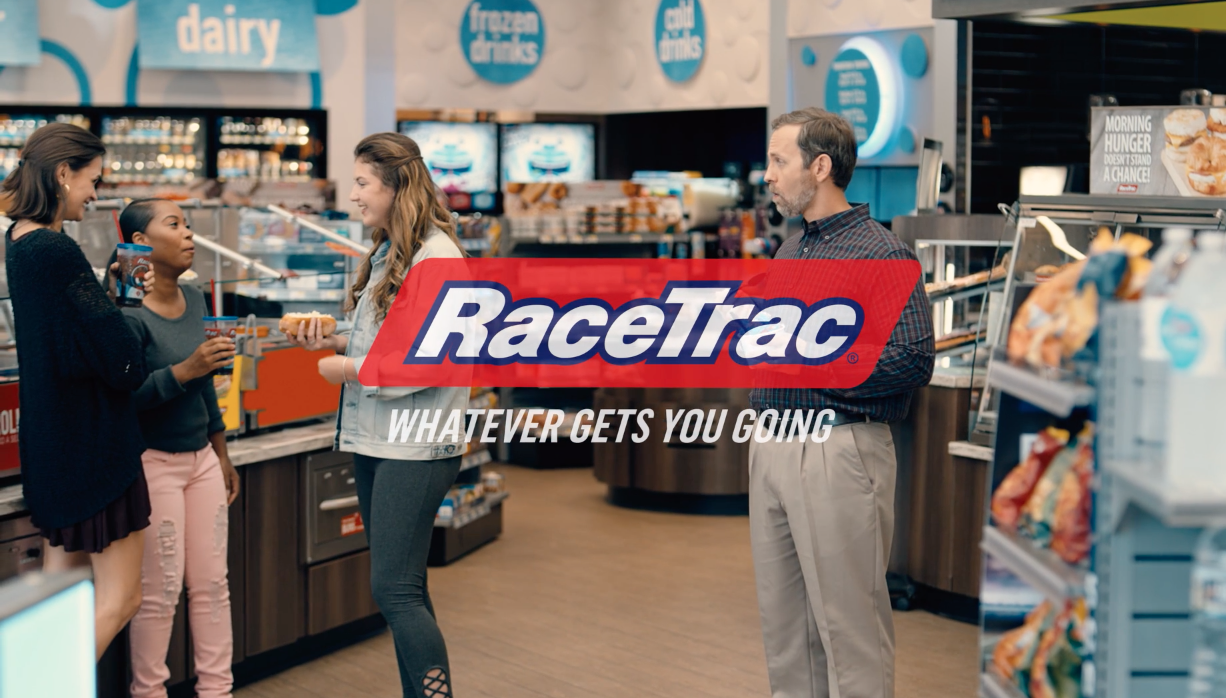 Racetrac "Driving Lesson"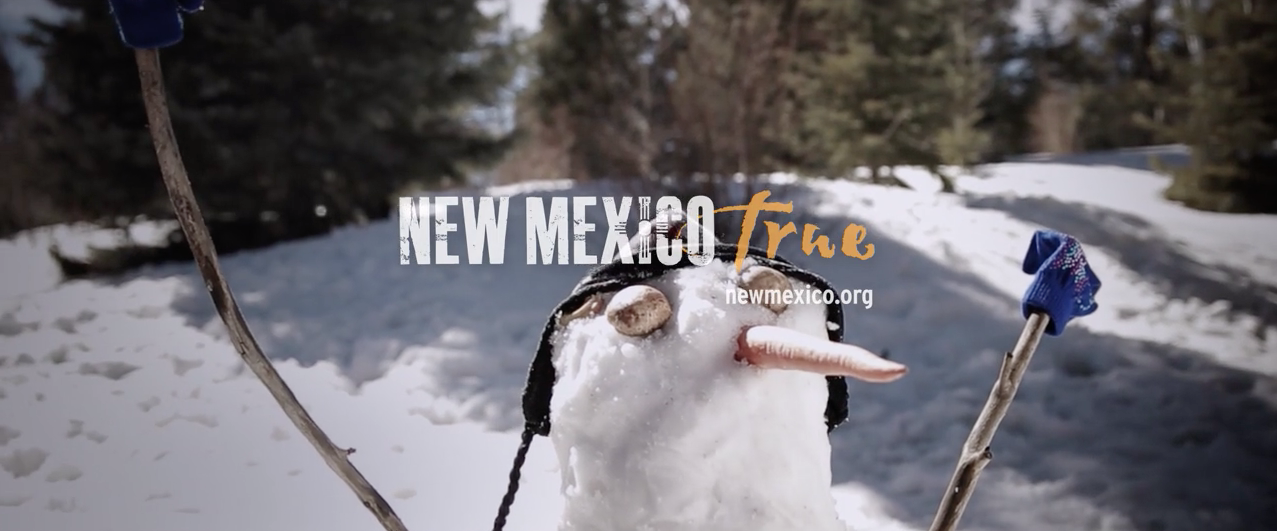 New Mexico Tourism "Blanket of White"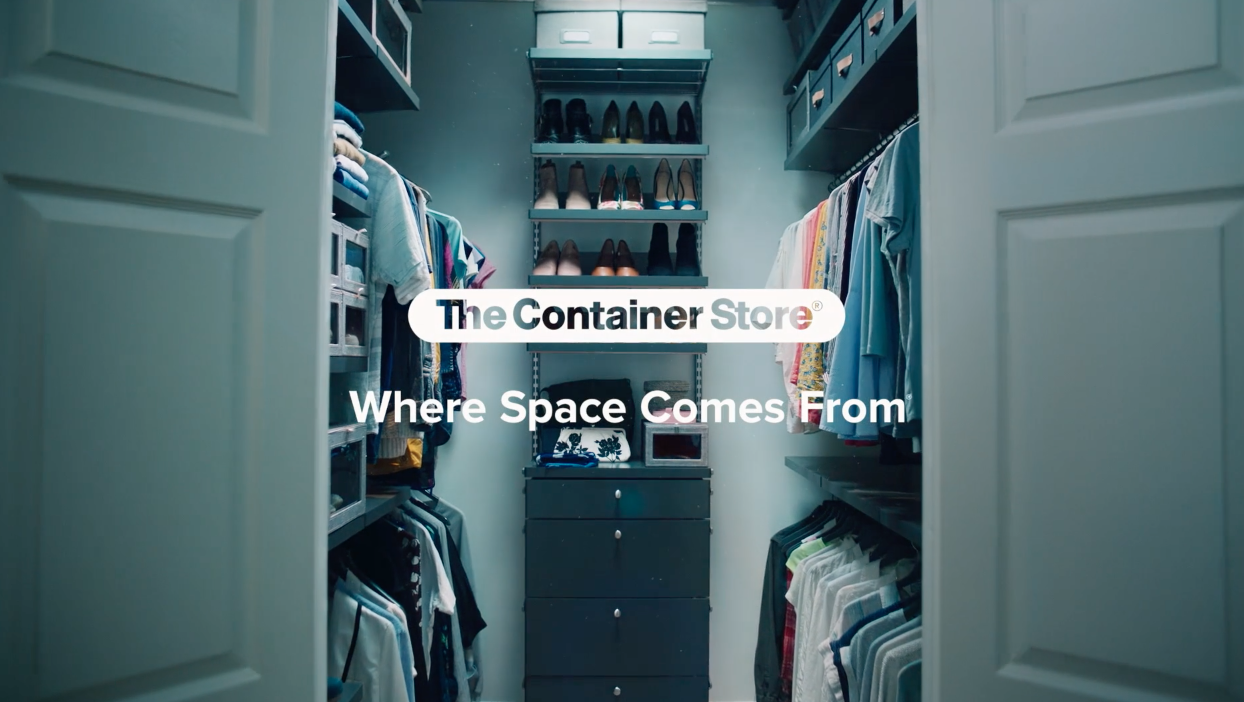 Container Store "Mesmerize"